Welcome to
Who We Are?
Audio Curious is the one-stop comprehensive resource for all audiophiles. We are a group of dedicated experts working to ensure that you have all the answers and pro-tips and high-quality devices you need to enhance your music experience.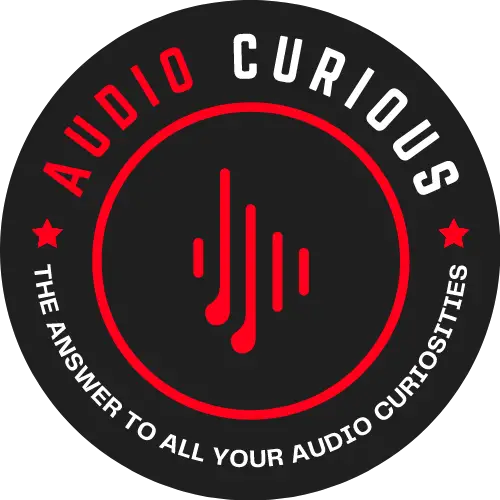 Why Audio Curious?
At audio Curious, we provide answers, tips, and solutions to all audio-related inquiry. We offer solutions that makes choosing, installing, troubleshooting, and even fixing music system devices and components easier.
If it's Audio- related, it's here.
POPULAR CATEGORIES
FEATURED ARTICLES
RECENT ARTICLES